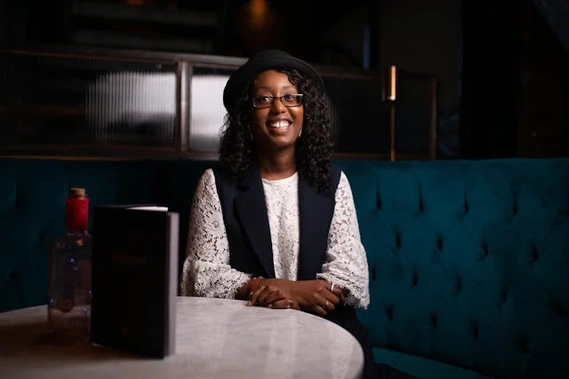 About Mayda Bakri
Born and bred in Paris to an East African family, I have been taking photographs since purchasing my first Canon camera in 2017.
I lived in London for 10 years. This is where my passion for photography slowly evolved from a hobby to a part-time occupation.
I specialise in streetstyle, fashion and beauty photography.
Brought up in a rich and complex dual culture, I have always been surrounded by diverse cultures, languages and religions. I make a point in capturing beauty in all its shades and shapes.
Interested in working together? Feel free to contact me.